Wow! The year has ended! What a year it has been, too! The events of the world forced us to be resourceful, risk-taking, self-motivated learners. We learned a lot about technology and ourselves during this time but Preschool never stopped trying!
Some fun statistics for you:
Last week alone, Preschool we commented on each others learning 101 times!! We posted 64 learning engagements!
And...drum roll...since we began remote learning three months ago, you all posted 1,640 posts of learning, creations, discoveries, and sharing!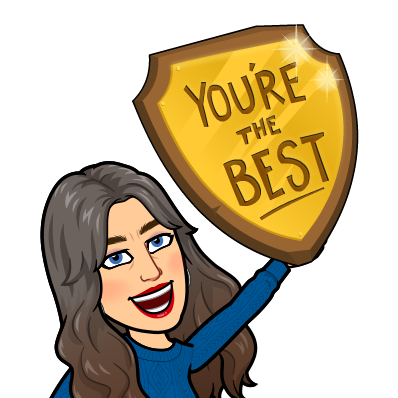 Preschool dancing in celebration of their awesomeness!
I look forward to learning with you again in first grade! Until then, I will leave you with this borrowed poem and wish you a healthy and fun summertime!